The fluffy event club from the state capital
of Rheinland-Pfalz!
Enjoy with us a wide variety of events in Rhine-Hesse and the surrounding area! We offer you a balanced assortment, from suitwalks to conventions and more. Let off steam with us and show off your fluffy alter ego!

Der RheinFurs Suitwalk in Wiesbaden
Der RheinFurs Suitwalk wird seit September 2020 von den RheinFurs in unregelmäßigen Abständen veranstaltet und ist einer der größten Walks in der Umgebung der Landeshauptstadt Wiesbaden.
Der nächste Walk findet am 30.09.23 statt.
Klicke auf den unteren Button, um dich anzumelden!
Suitwalk in mittelalterlicher Kulisse
Das 3. Event am Schloss Dhaun steht an. Fusselige, wie auch unbefusselte sind herzlich eingeladen, am Schloss und dem abendlichen Restaurantbesuch beizuwohnen.
Der nächste Schloss Dhaun Suitwalk findet am 14.10.23 statt.
Klicke auf den unteren Button, um dich anzumelden!
Everything important in one place!
You don't want to miss any events? You want to be kept up to date on what's going on with the RheinFurs? Then simply join our info channel on Telegram!
The Info Channel is our mouthpiece to give you all the information you need for the next events, such as dates, times, locations and registration deadlines. And if you can't have enough RheinFurs, join our Telegram chat to exchange with other Furrys from the region!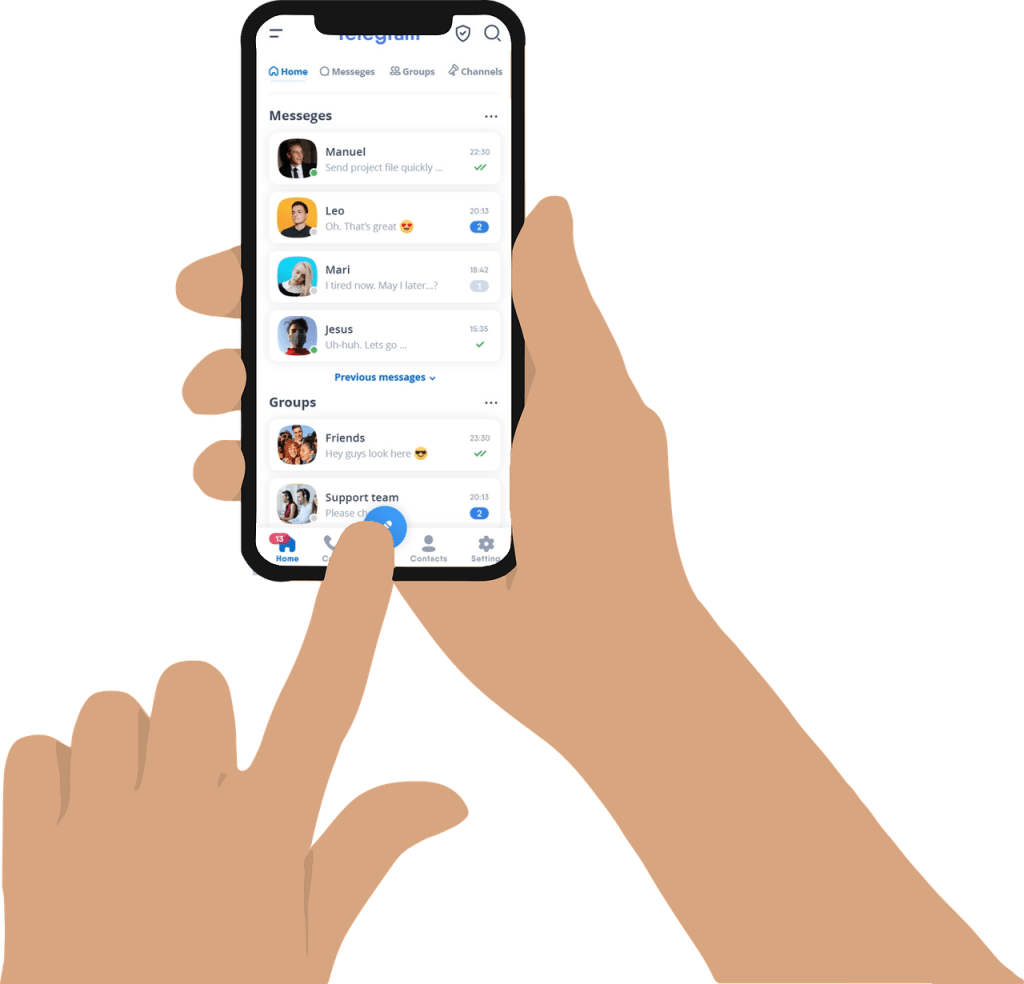 You're a gamer-fur? So are we!
Did you know that the RheinFurs have their own Discord server? The perfect home for real gamer cats (and other critters)! Hang out with good friends and the RheinFurs team in voice chat and enjoy casual games, as well as competitions and game nights with us!

Not a Discord user yet? Discord is a free voice and video chat client that can be used either in the browser or as an application! Discord is the opportunity to meet new fluff online! What are you waiting for?